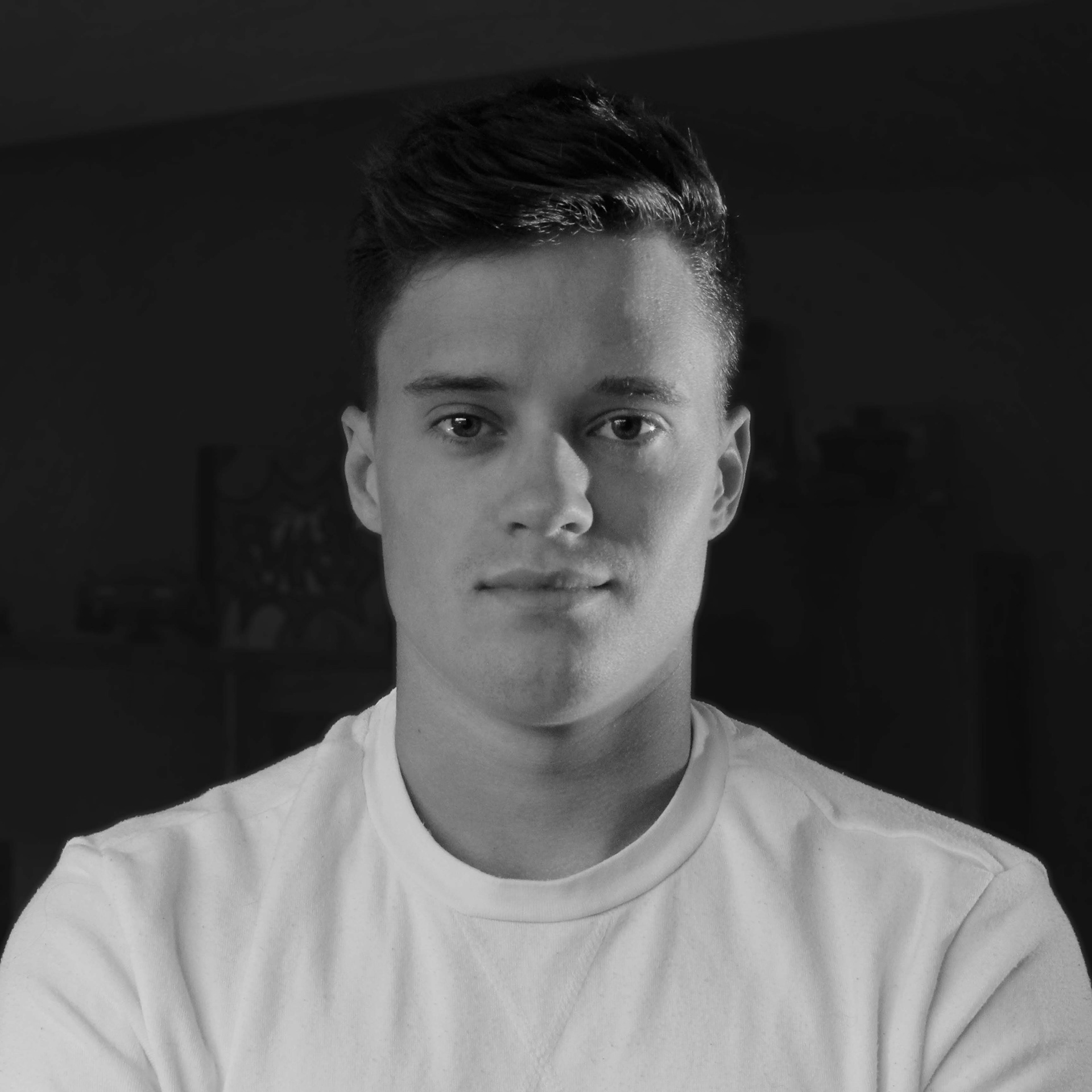 Hi there! My name is Sam Lewis. 
I am a VFX Artist from north wales. I've recently graduated from studying BA visual effects and motion graphics at the university of south wales with a first class honours. 
The main focuses of my studies at university have been using software such as After Effects, Photoshop, Maya and Nuke, whilst developing key skills which are essential to working in the film industry. I am proficient in many areas of visual effect including compositing, matte painting, tracking and General 3D work.
I have been able to apply some of my subject knowledge working as a medical image rotoscoper at Intelligent Ultrasound, a medical devices company in Cardiff.